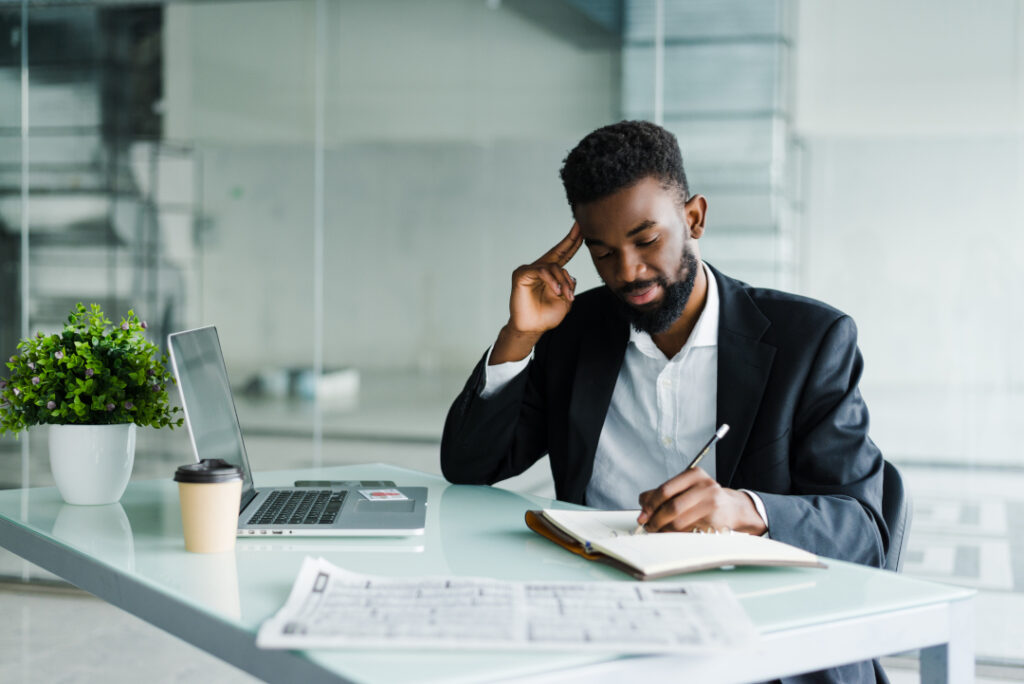 Read: 8 min.
Some people enjoy the structure and security that comes along with many standard 9-to-5 jobs. Others prefer the freedom that is inherent in owning your own business and embrace the financial uncertainty often present in startup endeavors. There's really no right or wrong answer as to which of these paths is better or will lead to a happier and more successful lifestyle. It's up to each individual to figure out what path is best suited for them.
If, however, you find yourself in the latter group and are determined to start your own business, it makes sense to do your homework and ensure that you're entering an industry where you can be set up for success.
Following are the testimonials of real-life entrepreneurs who all believe that their industry is one to consider when starting a new business:
1. Social Media Consulting
"The intersection of social media marketing and business development is a fascinating one nowadays as more people are looking to build their brands on the cheap through social platforms and other forms of outreach. Entrepreneurs have recognized this overlap, providing social media consulting, plus other valuable business skills. You could make the case that learning how to write a professional email in the proper tone is as important as anything. Knowing when – and how – to bring video into your marketing strategy is also essential. For some, these skills come naturally. Others, however, need a little bit of guidance and assistance to get their feet wet." — Danny Groner, manager of Blogger Partnerships & Outreach at Shutterstock in New York
2. PR and Marketing
"The public relations and marketing industries are ripe with opportunities. Businesses are looking for specialized talents, and you have the creative freedom to tailor your offerings and the types of clients you serve. I would advise any budding entrepreneur to have a plan but be willing to adapt and grow. Your clients and the market can lead you to wonderful and unexpected places that you never would have gone if you were too afraid to veer from the path." — Karen Swim, president and CEO at Words For Hire in Sterling Heights, Mich.
3. Service Industry
"I have found for starting a new business, the service industry is great for low-cost startups. The biggest overhead companies face is payroll. In the services industry, you only pay employees when they are working, which means you are charging your client money. So there should never be a negative cash flow with this model of business. When you pay employees, you are charging for services rendered. For people on a low budget starting a new business, this method works well." — Ryan McEniff, president of Minute Women Home Care in Lexington, Mass.
4. Online Business
"The great thing about starting a website is that the stars are truly the limit when it comes to defining your success. My advice to anyone starting their own online business is to always work with the most talented people you can find. The growth potential of any business is only as great as the human capital behind it." — Carlos Lagomarsino, founder of HomeInsurance.com in Wilmington, N.C.
5. Helping Special-Needs Individuals
"My wife Mary and I started teaching children with autism how to swim back in 2007 when we realized that the need was great but the resources were few. This is a great field for entrepreneurs, because children need fresh and creative teachers, and we all know that entrepreneurs are the best teachers out there. What you can do in this field – and the number of people you can impact—is endless. " — Andrew Ross, co-founder of Sensory Swim International in Baltimore, Md.
6. Software and Cloud Services
"Without doubt, software and cloud services are some of the best industries in which to build a company. The cost of entry is very low, as are the risk factors. It is one of the least regulated industries around, which removes an entire layer of complexity. It is also one where investment capital abounds, at least here in Silicon Valley. Inventiveness is limited to your imagination—if you have a new idea, it can be created. There is also the motivating notion that every morning you are changing the world, which is a better pick-me-up than a cup of coffee"  —Guy Smith, founder of Silicon Strategies Marketing in San Jose, Calif.
7. Something You're Passionate About
"I'd say by far the most important 'field' to get into is something that either you're passionate about or you feel is a worthy cause, not simply something just to make some money. There will be days when you're running your business (especially in the beginning) when you're going to question your cause, question your chances at 'making it' and question whether you should spend your time doing something else. If you choose a field that you truly believe you need to succeed in, it will be easier to plow through the tough times and figure out a way to make it work." — Stephen Steinberg, founder of Raw Athletics in Washington, D.C.
This article was written by American InterContinental University (AIU).
Destiny Education is a partner of the American InterContinental University system
GIVE YOUR CAREER A LIFT! 
An increasingly competitive job market means you will need a degree to set you apart. Stand out with a globally recognized, career-focused degree from our partner American universities.
No IELTS, TOEFL, GMAT, or GRE requirements. You will receive a 90% tuition discount paying only 10% of the total tuition fee, once you apply!
Accredited world-class Bachelor's, Master's, and Doctorate degrees

100% Online

Flexible payment options

Complete your degree at your pace

Up to a 90% tuition discount

Receive career support
Stay ahead with career-focused higher education!
Contact an Advisor to learn more about the offer.