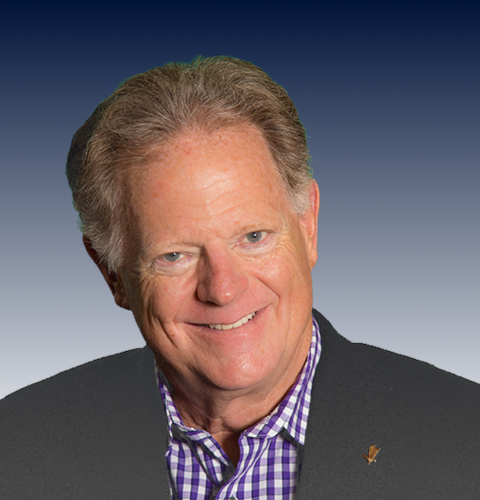 Gary V. Whetstone, M.A., DRE, President
Dr. Gary V. Whetstone, an international entrepreneur, leader and conference speaker has personally owned and operated over 20 businesses while working with educators, humanitarian organizations, business leaders, government officials and ministries in over 130 countries. Traveling since 1986 throughout Nigeria, Dr. Whetstone has a deep conviction to unlock the destiny of nations through higher education.
While educated in industrial engineering at the University of Delaware, he earned a masters and a Doctorate in Religious Education from The Chesapeake Seminary in Ridgley Maryland, USA. Dr. Whetstone developed a two-year curriculum operating in over 400 schools in 39 nations graduating up to 10,000 students annually from 1989 through 2006. With his forty-six years of international involvement, Dr. Whetstone is uniquely positioned to have negotiated Accredited American Higher Education at up to a 90% grant for qualified applicants. Dr. Whetstone is an advisor to his son-in- law Bishop Feb Idahosa, the son of the late Arch Bishop Benson Idahosa.
When he is not traveling the world advising and consulting leaders on education and spiritual matters, Dr. Whetstone resides in Delaware USA, and Nigeria. He serves as President of Heart 4 Humanity Inc., owner of DestinyEDU global education initiative.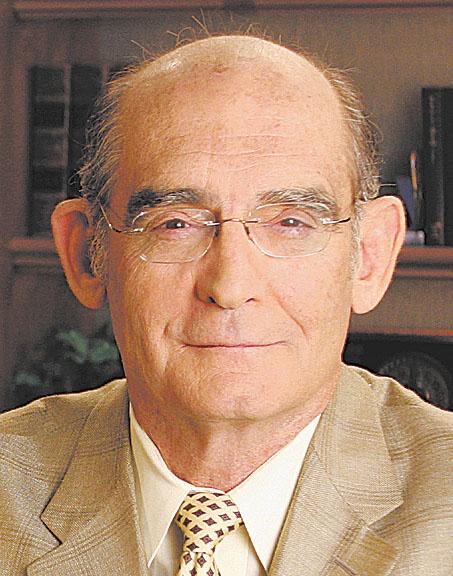 Ron Godwin, M.S., PhD
Over his many years as an educational administrator, Dr. Godwin has held a variety of leadership positions, including two presidencies of private colleges, Executive Vice President of the Washington Times News Paper, President of Jerry Falwell Ministries, President of Liberty Broadcast Network, President of Liberty University Foundation and Dean of the Helms School of Government, Senior Administrator of Residential Recruiting at Liberty and as Provost and Executive Vice President of Academic Affairs at Liberty University.
Dr. Godwin is best known for being the senior architect of Liberty University's online education division. By the time he retired from Liberty University in 2014, online enrollment had grown to over 90,000 students and was at that time the largest online student body in any college or university in the world.
During Dr. Godwin's tenure at Liberty University, online students transferring course credits or graduating with degrees earned by online study from any regionally accredited American college or university was the largest growth area across universities in America. Under Dr. Godwin's leadership the University's course credits earned online became officially recognized as being of equal value and academic standing as courses and degrees earned via traditional classroom instruction in those same American institutions. Today online students of regionally accredited American universities, regardless of any particular student's nationality, are universally recognized by most national and international corporations and school systems around the world.
Dr. Godwin received his B.A. from Bob Jones University, his M.S. from Old Dominion University, and his Ph.D. in Post-Secondary Planning and Management from Florida State University.
Today he continues to serve on the board of directors at American Intercontinental University as a higher education administrative consultant. Dr. Godwin also serves on the board of directors of Heart 4 Humanity Inc.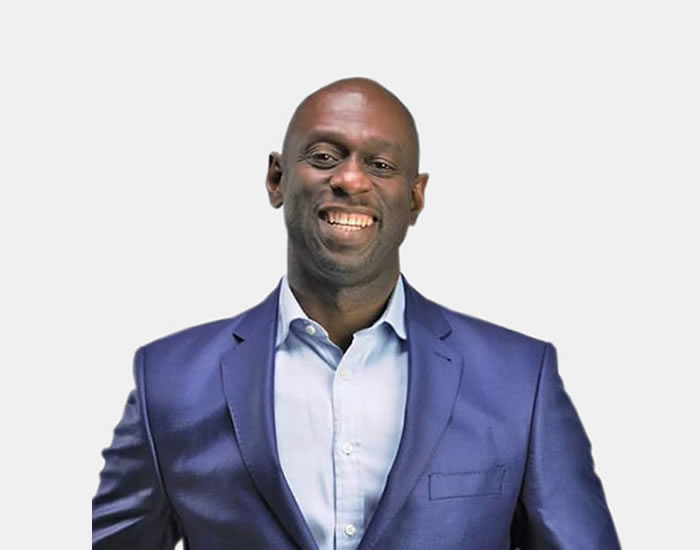 Feb Idahosa, M.A., PhD
Feb Idahosa is an exceptional leader and reputable entrepreneur. He has been the President of Benson Idahosa University (BIU), Nigeria since 1998. Along with his duties as President of BIU, Feb Idahosa is also the President of Big Ben's Children's Hospital, Vice President of Faith Mediplex group of hospitals, Vice President of All Nations for Christ Bible Institute Intl., Vice President of the Archbishop Idahosa Foundation and Idahosa World Outreach.
As an entrepreneur and businessman, Feb is the Chairman of the Above Only group, Pear Systems Development Company, DFI Nigeria, DFI U.S.A., and BIU Property Development Company. Feb Idahosa is continuously honored with various awards by both religious and nonreligious bodies on his entrepreneurial, goodwill, developmental and leadership endeavors.
Feb Idahosa obtained his Bachelor of Science degree in Biology and a Bachelor of Arts Degree in Business Administration from Oral Roberts University in 1994. In 1996, he obtained a master's degree in Public Health from the George Washington University Graduate School, Washington D.C. He is a doctoral candidate in Educational Leadership at Oral Roberts University.
He is the Managing Director of the operations of DestinyEDU's global education initiative.
James Yenne, B.S., M.A. ABT
James Yenne serves as Chief Operating Officer (COO) for Destiny Education where he is responsible for people, processes, and product (including business strategy, IT management, systems integration & custom software development, call center implementation/operations, marketing and sales execution, partner relations and business development, and human resources).  James is a versatile technologist and manager, working at all levels and managing teams across the functional areas.
James has led software design & development since 1997 and has been a founding member of startup businesses since 1998. He served the online directory industry as Director of Solution Architecture, building solutions for ad networks and large scale search engine services for resellers throughout the United States, Europe and Asia. At Microsoft in the 1990s James was a software design engineer & program manager on operating systems, a subject matter expert for Windows Server in Japan, and a program manager on Visual Studio.  James completed his tenure at Microsoft as a Lead Program Manager and founding team member on SiteServer and SharePoint.  He began his career at IBM in the 1980s working on expert systems for hardware configurators used manufacturing and field engineering.  Mr Yenne has worked in international business building teams and technologies in Japan, Germany, Ireland, India, China, Middle-east, and Africa.
James has a Bachelor of Science in Mathematics from the University of Washington, where he also pursued graduate studies in Computer Science concentrating in parallel computation and image processing, before being recruited by Microsoft.  James completed coursework for his M.A. in Psychology in 2003. James served on the board of the University of Hawaii Applied Business and IT Program from 2013 to 2016.