WHY DO OUR PARTNER UNIVERSITIES STAND OUT?
Programs at American InterContinental University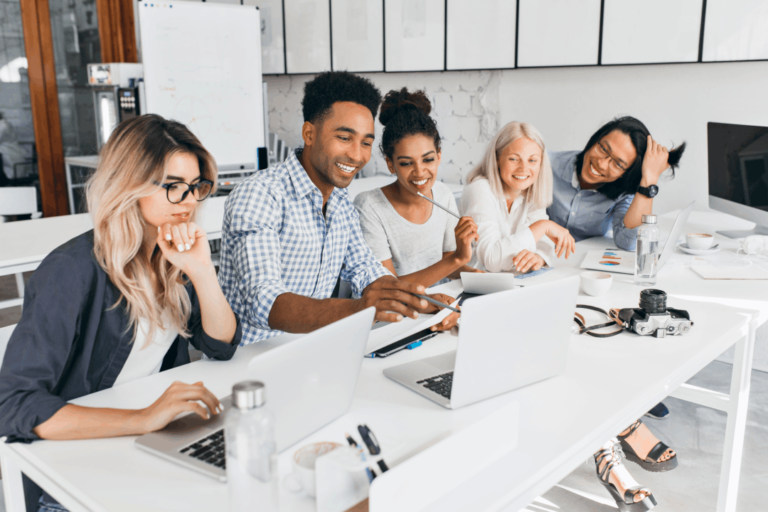 Our partner American universities offer various degrees designed to equip professionals with the right tools and knowledge to advance in their chosen careers. Taught by industry leaders with onhand experience in their fields, with industry-relevant learning experiences.
American InterContinental University and Trident University are regionally accredited institutions in the US offering globally recognized degrees recognized by the U.S. Department of Education.
Whether you pursue a bachelor's, master's, or doctorate degree, Uou receive up to a 90% scholarship to study.
You can pay in easy installments for all degree programs.
Complete your undergraduate or postgraduate programs anywhere in the world and graduate in the US
Flexible Learning Options
Your 100 percent online classes are tailored to fit your schedule. You can learn anytime, anywhere with the mobile and web-friendly learning application.
No Extra Enrollment Requirements
GMAT, TOEFL, GRE, or SAT are not required.
Whether you are looking forward to a promotion or a career change you are on the right track with an industry-relevant degree.