BUSINESS ADMINISTRATION – ONLINE MASTER DEGREE
Programs Available at American InterContinental University
MASTER OF BUSINESS ADMINISTRATION (MBA) DEGREE
The Master of Business Administration (MBA) degree program is tailored to develop strong business leaders who understand business decisions, ethics, economics, quality management, and continuous improvement. When you enroll in AIU's MBA online program, you will have an opportunity to create plans to improve business operations, communicate effectively in business situations, apply principles of quantitative and qualitative research to business cases, and evaluate the quality of research presented based on these principles.
UNLOCK YOUR DESTINY
Get a USA accredited Master's degree, 100% Online
Receive access to a grant that pays 90% tuition
Globally-recognized, internationally-relevant Degrees
Course starts every 5 weeks
Complete in under 1 year
AIU's industry-relevant programs are accredited by ACBSP, a distinction that not all business administration programs possess. Requirements to complete the one-year online MBA programs include fulfillment of the required business core courses and management specialization courses.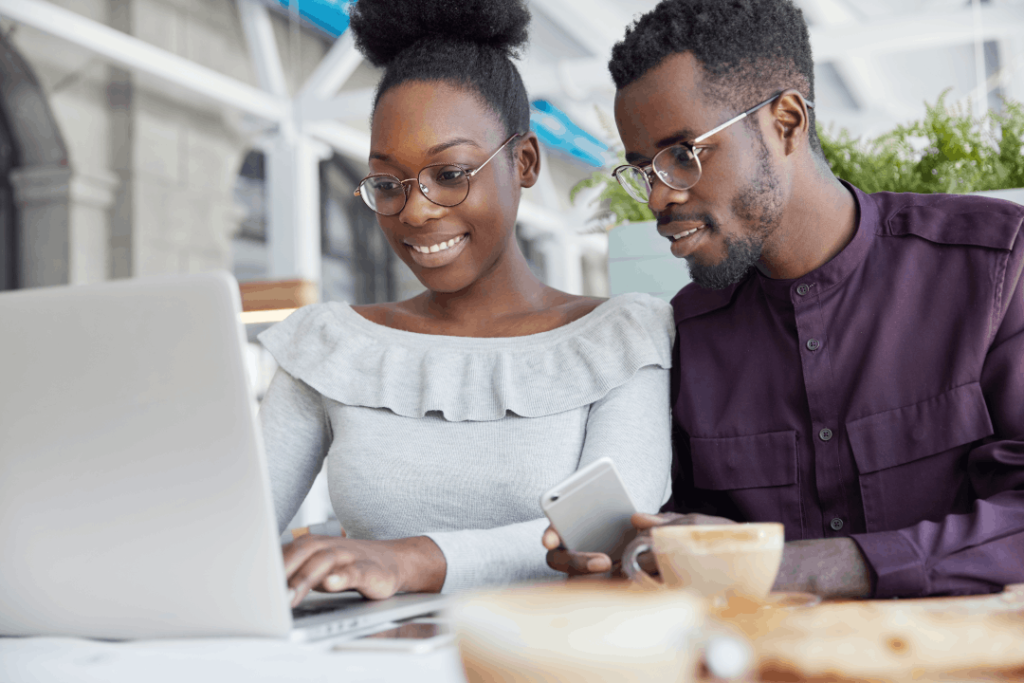 Master of Business Administration (MBA) includes:
In this specialized curriculum, students are challenged to explore a variety of issues such as employment, competitive advantage, and profitability. The curriculum has been designed for students to immerse themselves in topics like the legal aspects of business decisions, leadership and ethics, economics, and strategic management.

Courses are structured to assist students in the development of their academic goals as they can study advanced business topics and work on projects common to business management environments. For example:
Economics for the Global Manager: students can be expected to apply the theory and tools of micro- and macroeconomics and research to the formation of business decisions in the global environment.
Leadership and Ethics for Managers: students can explore interactions between leaders, followers and situations. The course involves the consideration of opportunities and ethical challenges of leadership.
Legal Aspects of Business Decisions: students can analyze current legal issues facing corporations operating in the global economy, including employment, international trade and investment, licensing property, commercial transactions, and conflict-resolution strategies.
Strategic Management: students can be expected to analyze elements of a global company, and create a strategic plan addressing the company's needs and opportunities in order to show essential improvements in operational performance.
American InterContinental University is accredited by the Higher Learning Commission.  AIU's Master of Business Administration (MBA) and all specializations are programmatically accredited by the Accreditation Council for Business Schools and Programs (ACBSP). 
Receive a 90% Grant!
Start Your Application
Classes Start November 29th, 2023
WHERE DO I GO FROM HERE?
Choosing to continue your education is a big decision and we are here to help. Request information to get started.
START THE CONVERSATION
Request Information and an admissions advisor will contact you within one business day.